Celebrating Women & Words
A small collection of inspirational gems for International Woman's Day. You will see a quote. Who wrote it? Scroll down carefully, as the answer in under the picture. Make your own International Woman's Day Quote Quiz!
"As amid the hectic music & cocktail talk
She hears the caustic ticking of the clock"
Sylvia Plath
"God's gifts put man's best dreams to shame"
Elizabeth Barrett Browning
"You may write me down in history
With your bitter, twisted lies
You may tread me in the very dirt
But still, like dust, i'll rise"
Maya Angelou
"My heart is like a rainbow shell
That paddles in a halcyon sea"
Christina Rossetti
"The tigers in the panel that she made
Will go on prancing unafraid"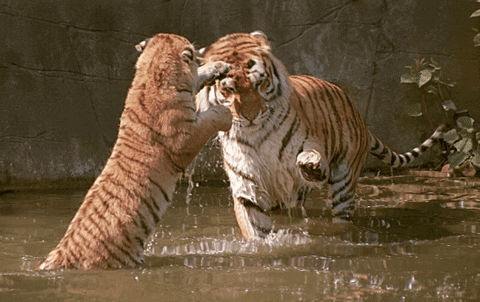 Adrienne Rich
"Tens of thousands of fierce stars are booing me.
A screech owl is the referee."
Carol Ann Duffy
"Another belief of mine: that everyone else my age is adult, whereas i am merely in disguise."
Margaret Atwood
"The poetry that sustains me is when i feel that, for a minute, the clouds have parted & I've seen ecstasy or something."
Rita Dove
"With the magical nectar
That dwells in the flower of thy kiss"
Sarojini Naidu
"But the needles still move their rhythms...
As if your hands had forgotten how to stop"
Liz Lochhead
"I'll walk where my own nature would be leading"
Emily Bronte
Please share your favourite quotes with us in the comments section below or click here to contact us.
Thank you for reading. See you soon!
LEARN CREATE SHARE