Activities for Summer Quotes
Welcome to Brigid's Activities for Summer Quotes.
Contact us for your FREE PRINTABLES
Ten short summery quotes

Eliot to Rossetti

Identifying different literary techniques

Developing a personal response
Class brainstorm the Best & the Worst things about summer.
Use all the senses.
E.g
Sights of summer
Sounds of summer

Smells of summer

Tastes of summer

Feelings of summer

Activities & experiences of summer
Free printables
Place the quote cards around the classroom

Divide students into pairs

Each pair finds their favourite & least favourite quote

Whole class report-back

Record likes & dislikes on board

Discuss in pairs/groups/report back to class
Activity Two
Divide your class into groups of 4

Give each group a Find It sheet

Find as many literary techniques as possible

Class report-back

Discuss
Literary techniques Find It sheet
Try & find an example of ...
Metaphor

Simile

Alliteration

Personification

Pathetic fallacy

Onomatopoeia

Hyperbole
​These quotes don't include examples of all the above literary techniques.
Activity Three
Class vote for the best & worst quote

Discuss why it is the best/worst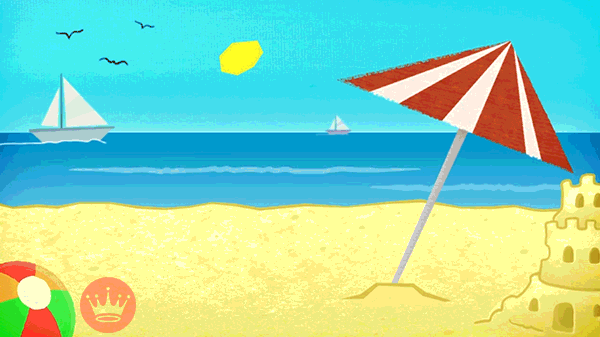 We hope you have enjoyed this activity. It is a great activity for a new class to get to know each other in a really creative way.
If you have any questions about the post or would like to book a session with us please click here!
Thanks for reading & sharing.
See you soon
Brigid
LEARN CREATE SHARE
Copyright www.brigidsenglishcenter.com August 2018