Free Tutorial: New Vocabulary
Welcome to Brigid's New Collection of Free Video Tutorials to help you learn & remember new vocabulary. The best way to learn new vocabulary is in a real context. We have selected interesting & challenging articles from a variety of top publications.
Click here for the article
Wild Otters Are The Latest Exotic Pet Trend
National Geographic Magazine Online
Read the article
Play our video

Answer the questions

Learn your new vocab

Remember your new vocab
Think & Discuss
Do you have any pets?

How do you care for them?

What pets are common in your country?

What pets are exotic in your country?

What is the attraction of exotic pets?

List the pros & cons of keeping exotic pets

Should people be allowed to keep exotic pets?
Thank you so much for reading.
See you soon. Have a fabulous week!
LEARN CREATE SHARE
Brigid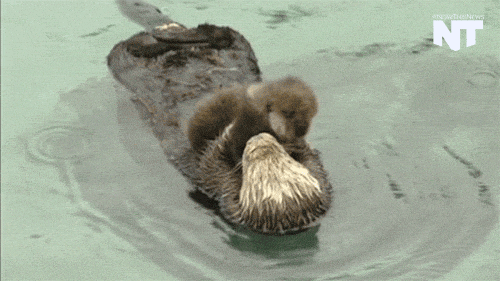 Check out all our free resources !
#IELTS #IGCSEGCSE #EnglishLanguage #NewVocabulary #TestPreparation